Malibu
Style. Comfort. Quality. Value. This patio end table really goes to town, giving you the total package for outstanding outdoor living. Crafted to withstand the elements, this outdoor table's resin wicker base and rust-proof aluminum frame ensures carefree living, while the aluminum surfaces provide stylish appeal. Cool, clean lined and casual, it's perfect for use inside or out. View the collection here.
Product Care & Warranty Info
Ask about a product, delivery, or anything!
General Furniture Care & Warranty Info: When investing in quality furniture from Eureka there are several key things you must do to ensure that your products stay with you for years to come.
Eureka furniture is built to last, therefore the use of products to keep the leather supple, the timber conditioned and the fabric free of stains is vital.
Visit our Product Care pages for more detail on how to care for your particular product / material.
Rattan / Wicker care: Rattan is a natural product and is extremely durable but is not completely resistant to the elements. Rattan can become brittle and become damaged when exposed to direct sunlight or excessive moisture.
For our Patio ranges, we use genuine rattan wicker. For our Outdoor ranges, we use a resin wicker, which will typically last much longer outdoors than natural rattan/cane. While this synthetic material is very durable, adequate care is still required.
For specific tips on how to care for your Rattan / Wicker product, read our full Outdoor & Patio care guide.
Furniture should be dusted or vacuumed with an upholstery brush weekly, to avoid this dirt and dust piling up in nooks and crannies present within the weave.
Food, drink, animal droppings or any foreign substance should be cleaned immediately.
At least every 6 months, furniture should be inspected for mould and mildew growth, and for splits in the fibres, especially if being kept outdoors. Take sufficient time to clean away any problems and to recondition the fibres
Failure to care for your product correctly will void any warranty.
Warranty Period
12 months manufacturers warranty.
View our Warranty Information for full list of coverage & exclusions.
Ask about a product, delivery, or anything!
Ask about a product, delivery, or anything!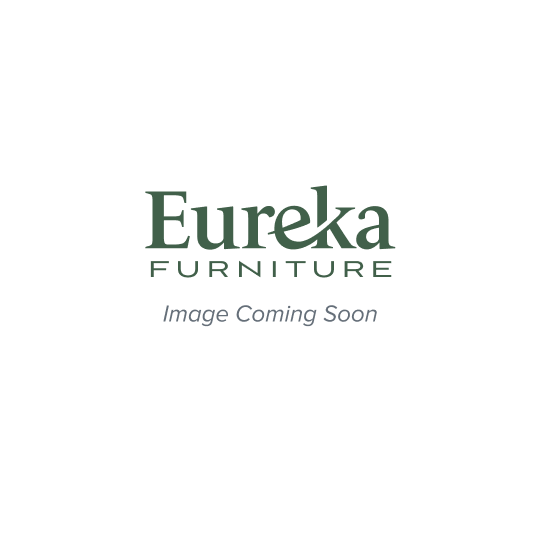 Resin Wicker
Crafted with precision and care.This durable material won't corrode if it gets wet after sitting out in the snow or rain. It's also less likely to fade, providing timeless elegance with natural charm
Covered
Patio
Durable and sleek, our non-rust powder-coated Aluminum & Olefin upholstery range combines style with resilience, making them perfect for indoor settings.
Powder Coated
Aluminium
Durable and sleek our non-rust powder-coated aluminum range combines style with resilience, making them perfect for both indoor and outdoor settings.
What customers are saying